Saving the world (wide web) one site at a time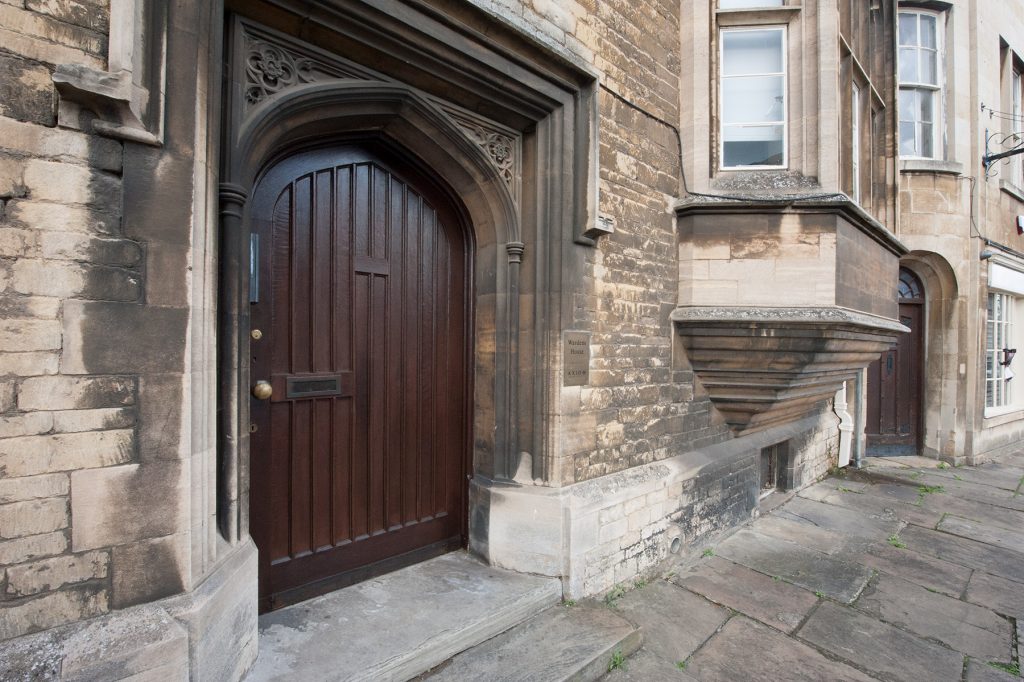 We are Kappow.
Kappow was founded in 2017 by Rob and Chris out of a need to provide high end digital design for clients in Stamford, Cambridge, Leicester and Nottingham. We cut our cloth in and around London. With over 20 years experience, servicing clients all over the world, we know what makes a website great. It isn't just about looking pretty, or having something that you think is great – it is about conversions. We approach every project from a marketing standpoint. What does this website need to do? What does it need to achieve for you? And what is the main barometer for success? We help you along the way to work all of that out – so you don't end up with just another cut and paste website.
Our main goal at Kappow is to provide our clients with the highest quality. From the strategy behind what makes a website great, to incredible user experience maps, followed by a user interface that has that key look you want and need, right through to building your perfect website out in whatever CMS is the best fit for you.
Our technical director comes from a marketing background, with a BA in Advertising and Communications – he just so happened to fall into coding because he was very passionate about it. That means that every site we build starts from the base of 'how does this help your business?' – that is so key in everything we do. We help you grow your business. Your new website is just a by-product of that.
We have the knowhow and skills required to deliver above and beyond for our clients, time and time again (we've also won quite a few awards).
Strategy
Strategy
Research
Analytics / Data
Planning
Creative
Web Design / Development
Branding / Identity
Email Marketing
Video Production
Growth
Search Engine Optimisation
Iterative Updates
Maintenance
Unlimited Support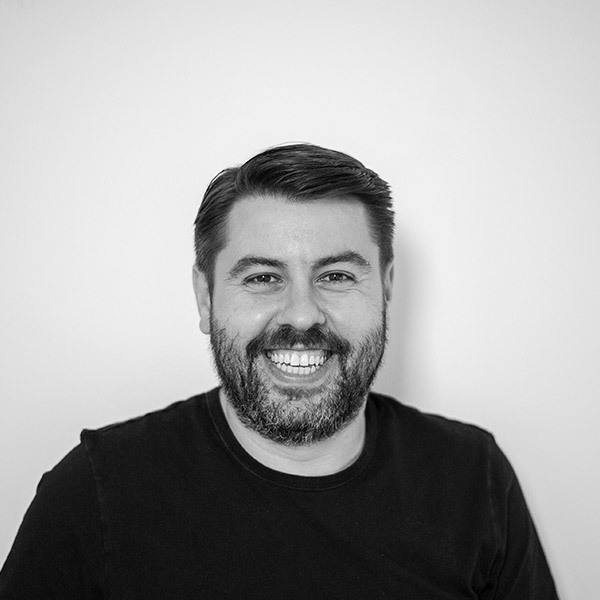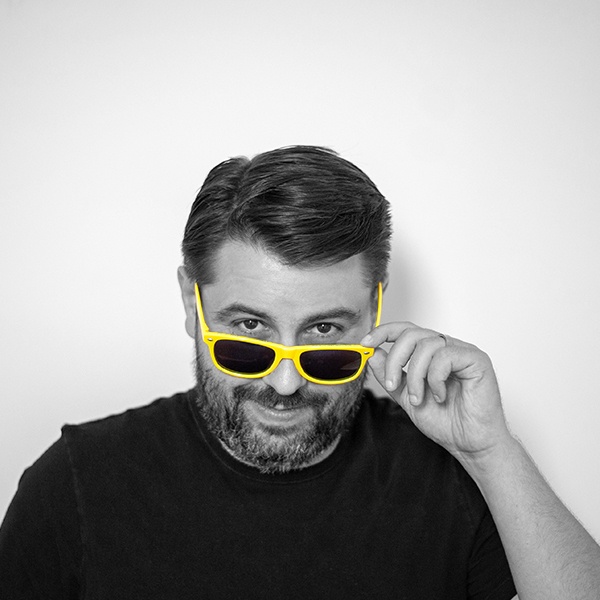 Rob Fenech
Technical Director & Founder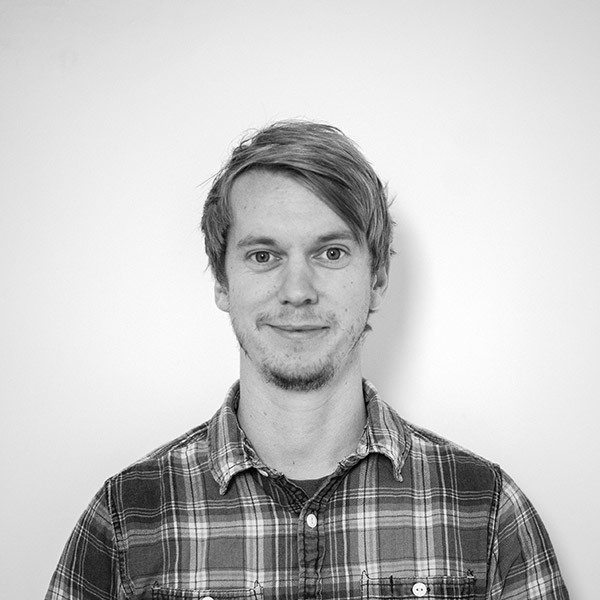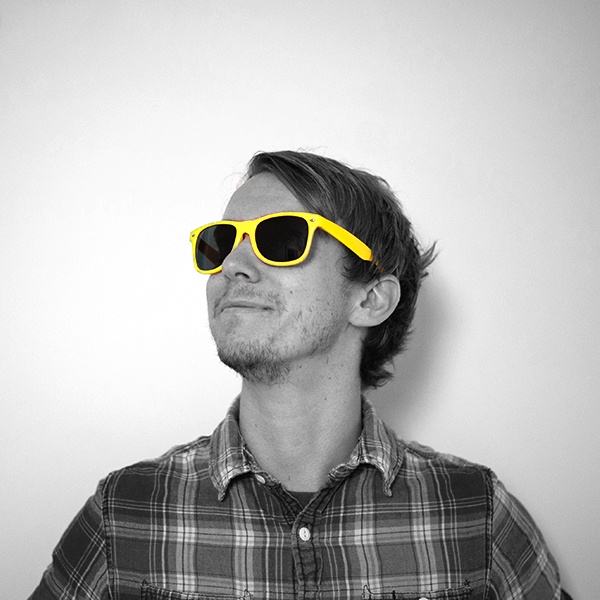 Chris Robinson
Creative Director & Founder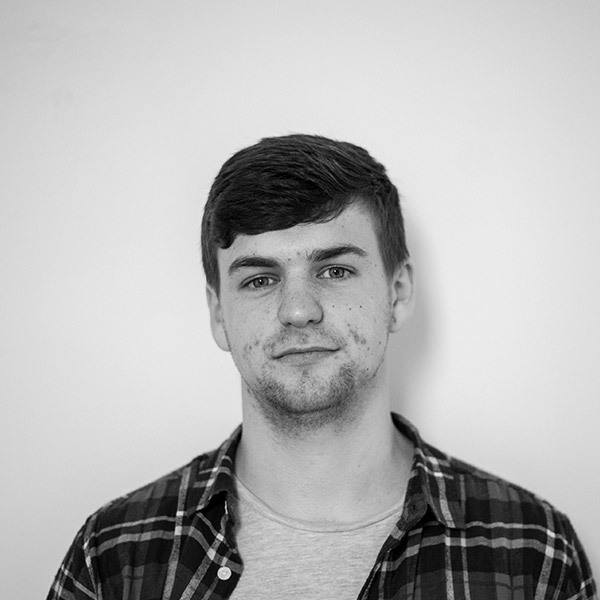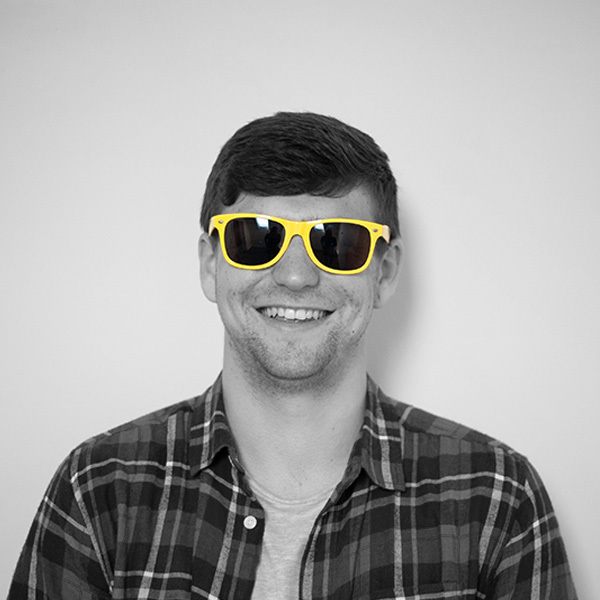 CJ Brown
Senior Web Developer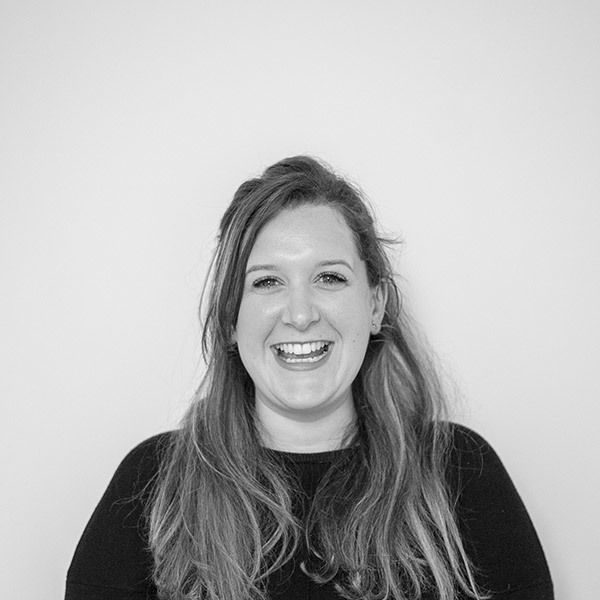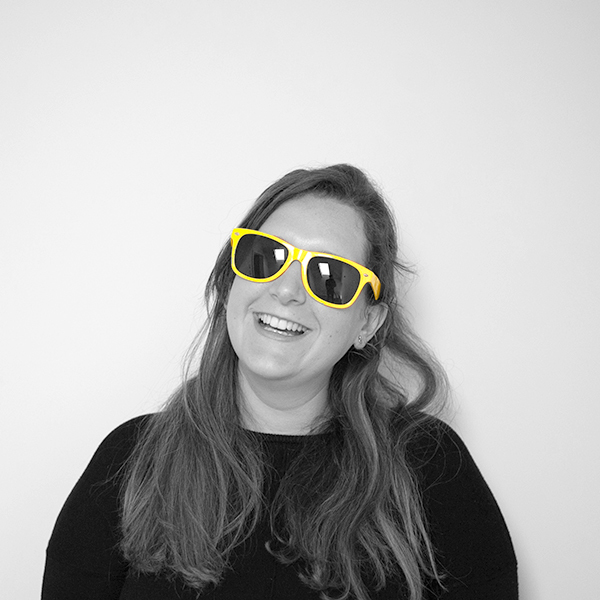 Amie Smith
Account Director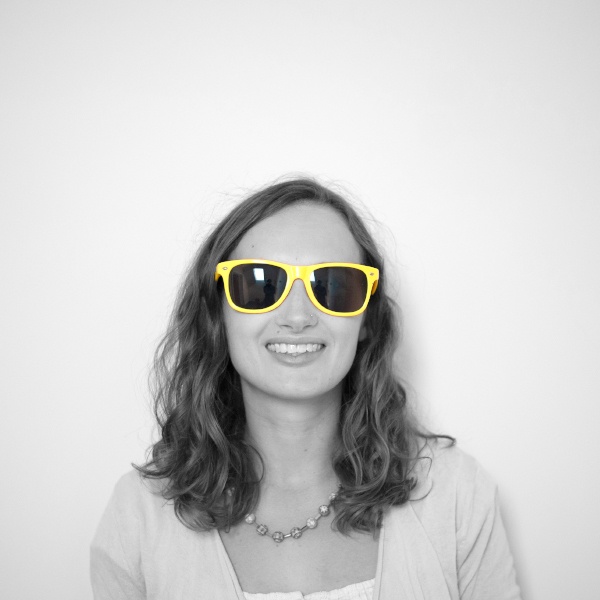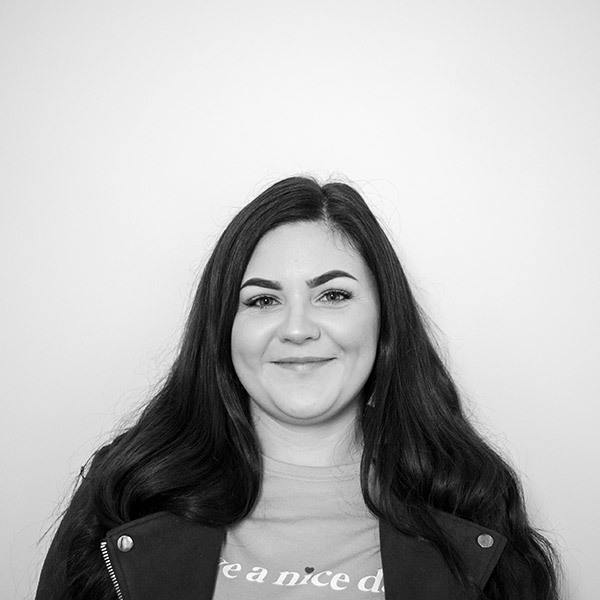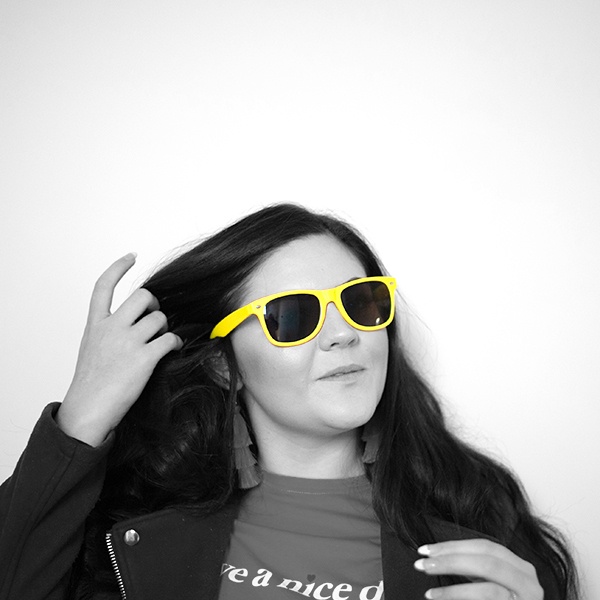 Jemma Cranswick
Social Media Strategist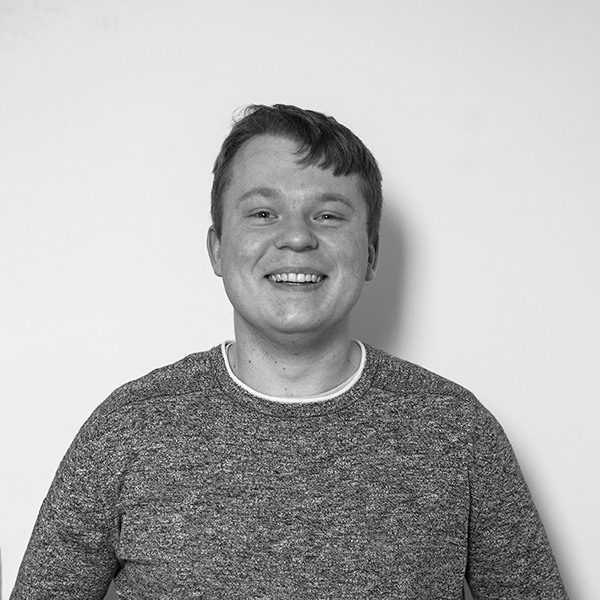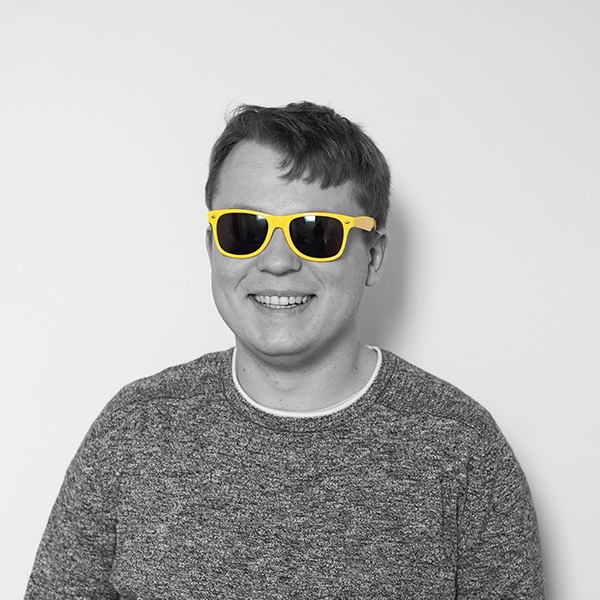 Aaron Brewster
Web Developer