BOOM CGI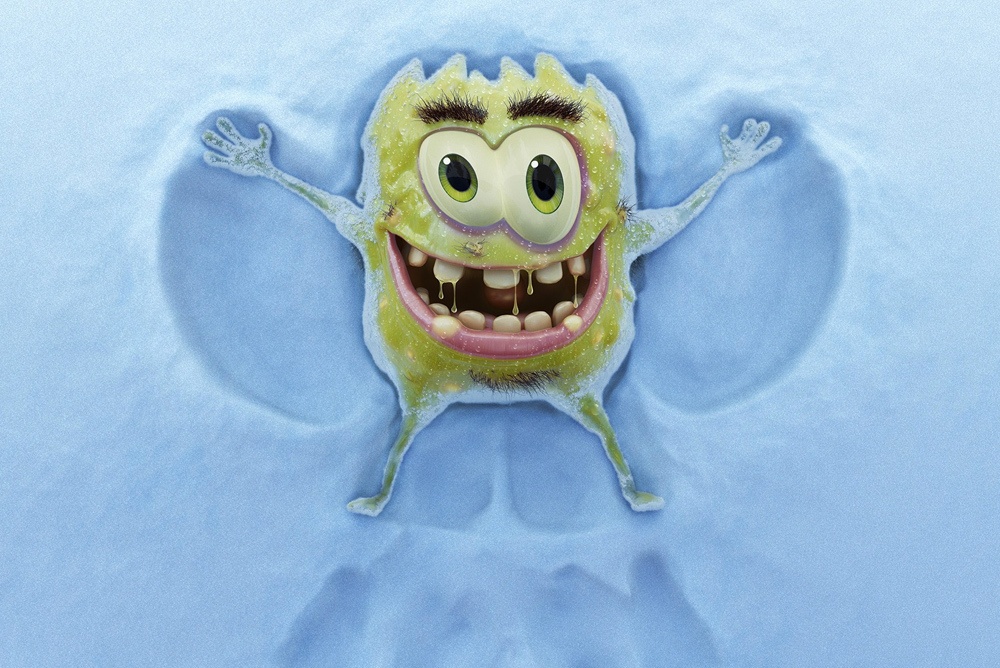 Introduction
BOOM CGI are a CGI studio based nearby to London's trendy Old Street (Silicon Roundabout). With international clients such as Nike, Honda and Under Armour to name a few, Boom exploded onto the scene in 2015 and have since rapidly innovated and evolved. They are now proud to hold a reputation for creating powerful work, across a range of disciplines.
View Site
The Brief
We had the job of creating a simple and elegant website that showed off the amazing CGI work undertaken by the team at BOOM. It was a fairly straightforward brief, the website needs to be a brilliant showcase for what we do. Lots of white, grey and gold, and let the images do the colour talking. We needed to make the site easy to use across multiple screen sizes and devices, without making it feel like a template site with no soul.
The Result
The site has been a roaring success since launch, on day one the site received lots of traffic and great feedback from the web design community, and the cohorts of the team at Boom. We added in lots of great animations throughout the site, including a multi-stage folding navigation panel and a great project transition that seamlessly gets the user from one project to the next, without the feel of a clunky page load.
Like what you see?
We're always looking for new clients to work with, so if you have a project you'd like to discuss, please get in touch for a no-obligation quotation today.
Let's work together