Scampdoodles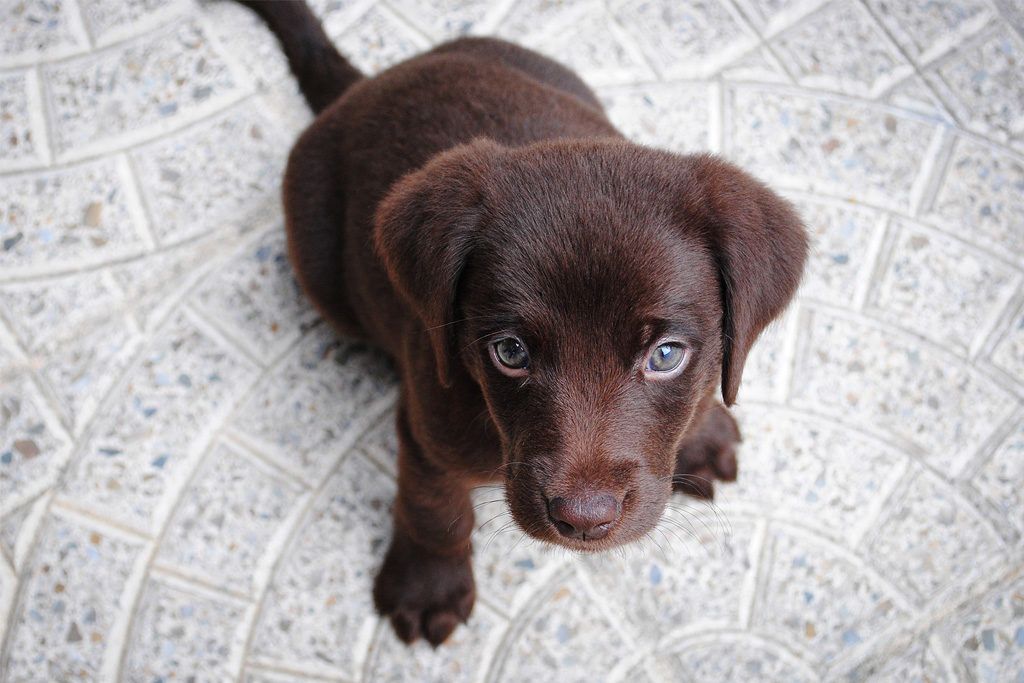 Introduction
Scampdoodles provide something completely new and different. They help to provide friendship and support to people who are seriously ill or dying, and help for their furry or feathered companions too. They help give people more choices, a feeling of empowerment and peace of mind by ensuring continuity and care for their much loved pet.
The Brief
We were approached by a project manager who we'd worked with on a previous project, he had this new concept for a charity that he really needed some help on. The big challenge here was to take a very sad situation, and make it something that people wanted to get involved in.
The Results
Whilst only very recently launched, the site has been met with rave reviews. It's a brave site to put out there, nobody likes to think about mortality, but this site is giving people a chance to think about their furry friends. The site has a fantastic load speed and that has converted to a lot of signups with people wanting to help pets in need.
Like what you see?
We're always looking for new clients to work with, so if you have a project you'd like to discuss, please get in touch for a no-obligation quotation today.
Let's work together