Web Design Nottingham
We help businesses grow, launch products and gain a competitive advantage in today's digital-led world. Launched in 2015, we have solid experience, working with fantastic clients in the local area. Web Design Nottingham - it's what we do.
View Work
Heroic Web Design in Nottingham
Are you looking for a web design agency in Nottingham? An agency who can create beautiful, handcrafted websites that tell your brand story and help you grow as a business? Then look no further than Kappow. Superhuman web design in Nottingham.
Strategy
Strategy
Research
Analytics / Data
Planning
Creative
Web Design / Development
Branding / Identity
Email Marketing
Video Production
Growth
Search Engine Optimisation
Iterative Updates
Maintenance
Unlimited Support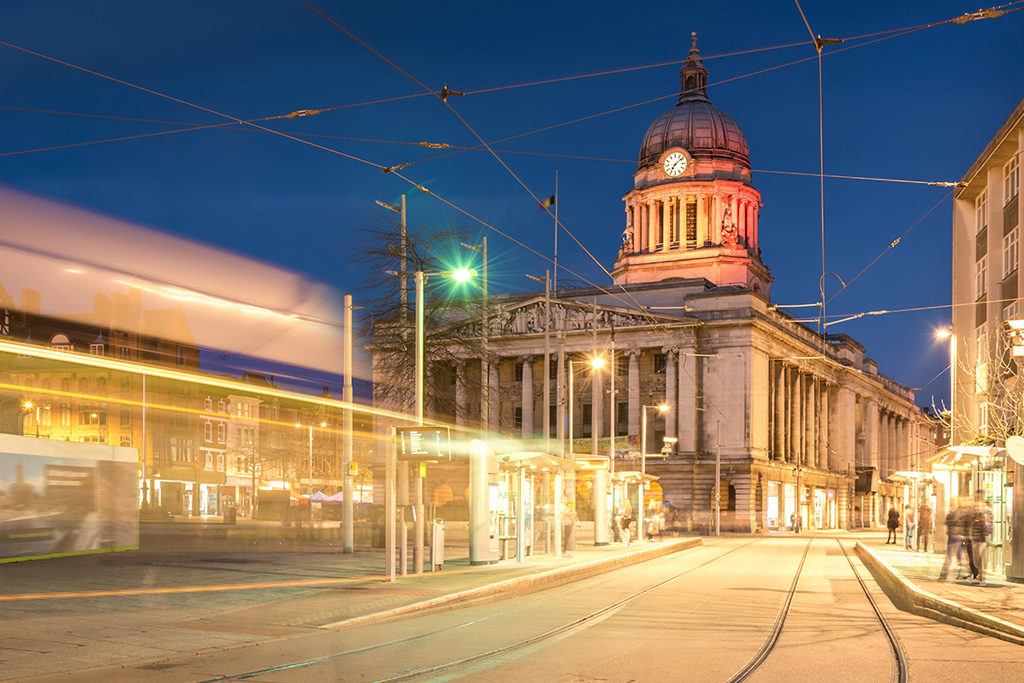 Kappow was created as a way to really connect with businesses in the Nottingham area, and to be able to offer them unparalleled levels of quality and service on their web design projects.
With multiple awards under our belt, and a wealth of experience, we know that we can provide you and your business with an outstanding website, something that provides you with a return on investment! If you would like to know a bit more about what we can do for you, then please get in touch for a chat.